Wasder is the ultimate community for gamers - Coming 2019.
You're invited to join the future of gaming communities and one of the lucky ones to receive one of our limited Ultimate Packages*.
Free to use forever.
​
Claim your gamer nickname and take part in the movement now!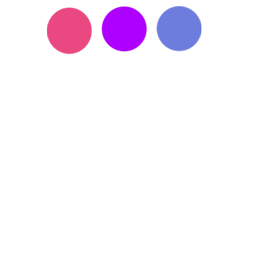 No code? Try WFREE and hope there's some left....
Chat - Globally or privately
Groups - Get your guild a great home
Sharing - Share to all your social media
Talk - So you don't wipe :S
Calendar - Events and gaming organized
Marketplace - Get all your stuff
Curated content - The games you love
* VIP access to testing new features, removes limits on group size, external social media sharing from Wasder, calendar subscriptions etc